Print design is where my journey began. I have had the opportunity to work with many small business to help them meet their needs.
Creating logos is also something I am passionate about. With every logo I create, the better I become.
The other thing I love about digital design is creating websites. I really enjoy creating websites and making sure they are beautiful functioning sites.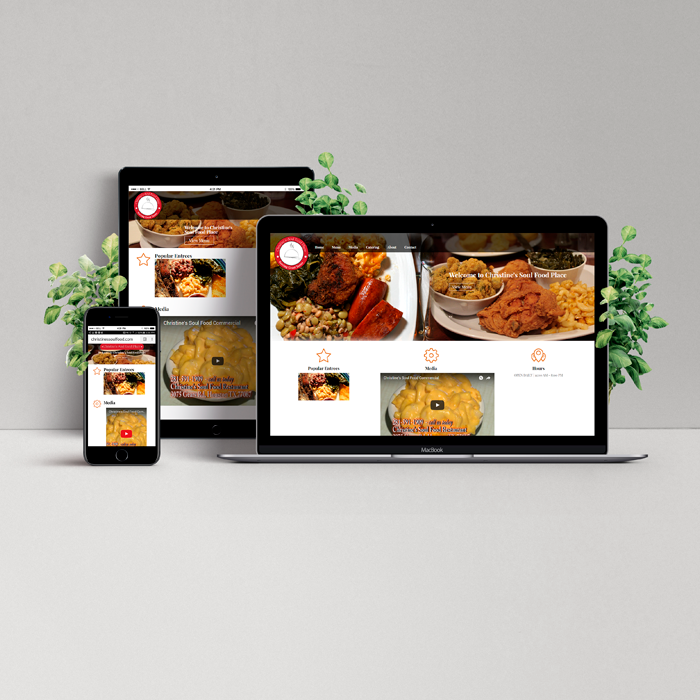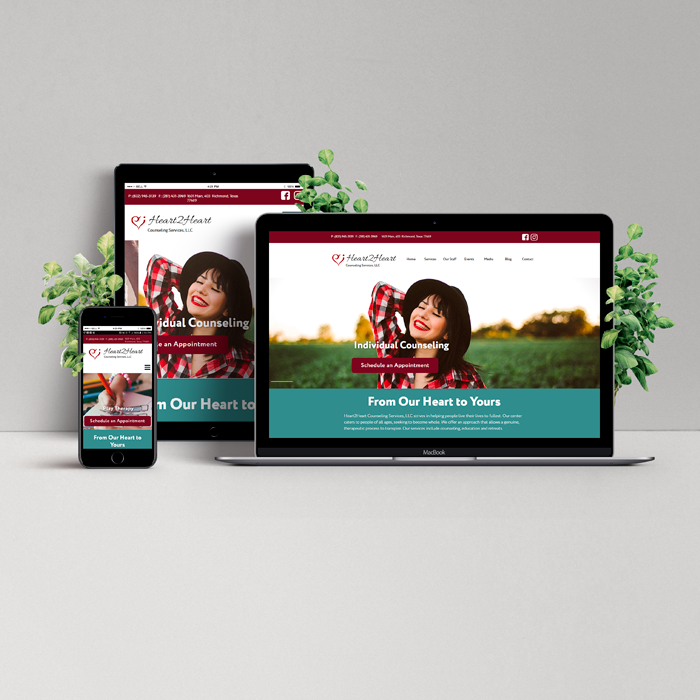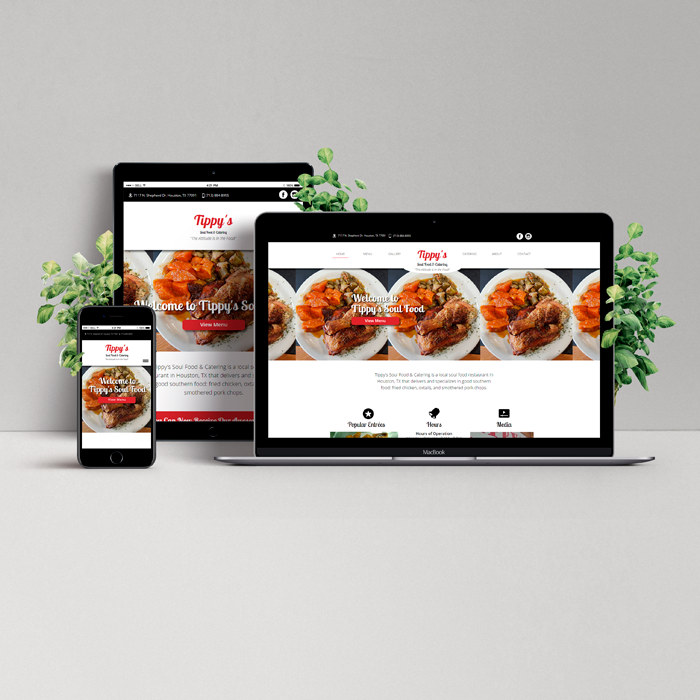 My new found passion is photography. It's much different than what I am use to but I enjoy learning how to use my creative vision in this medium.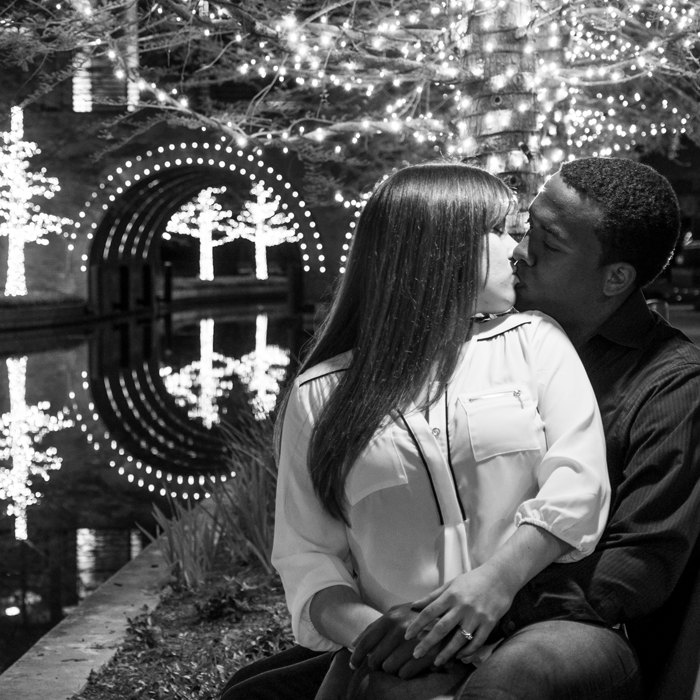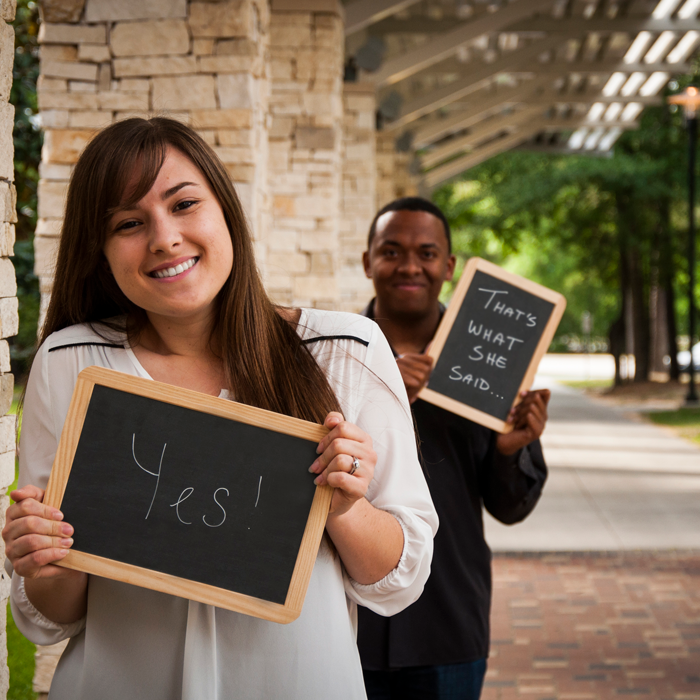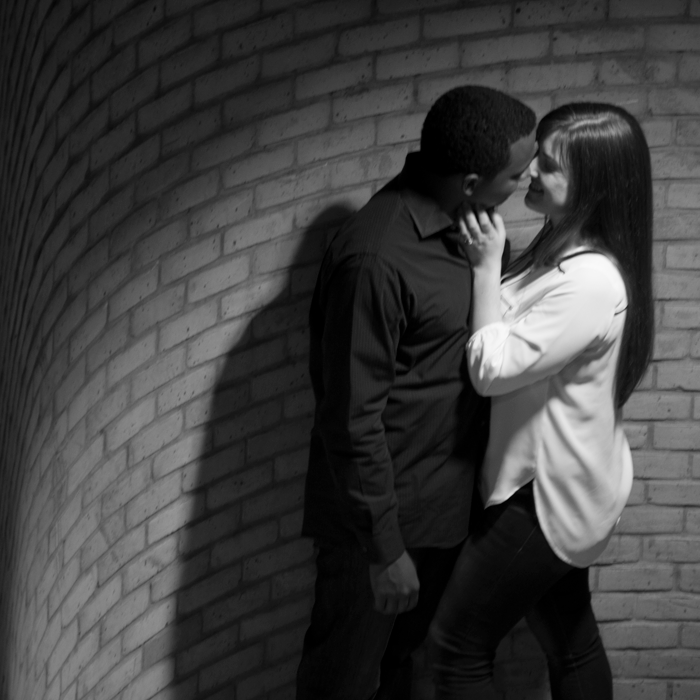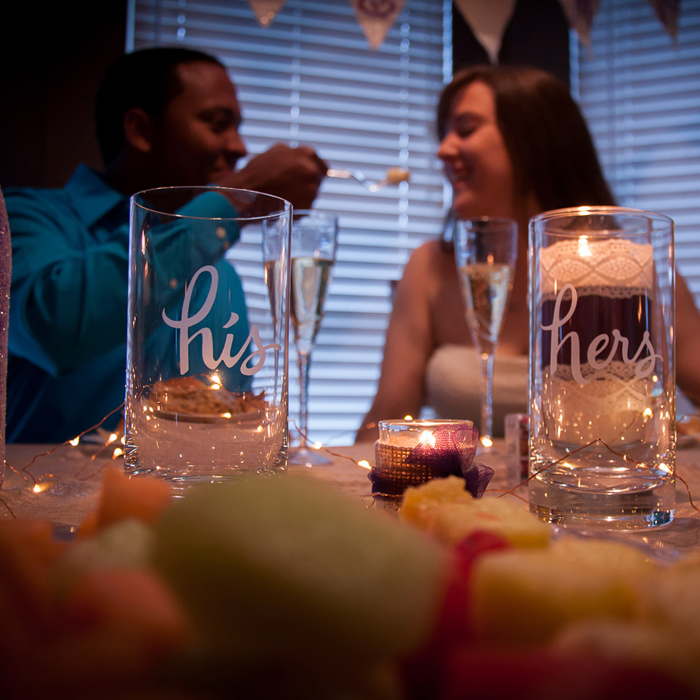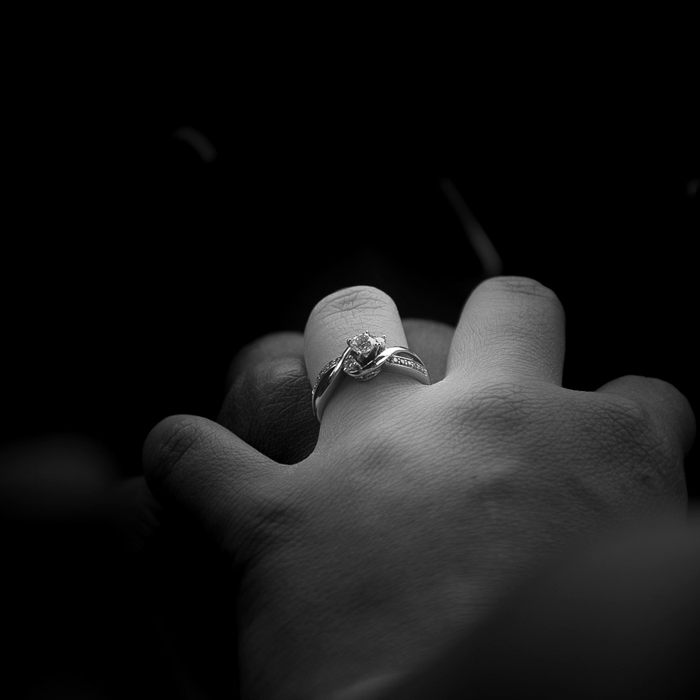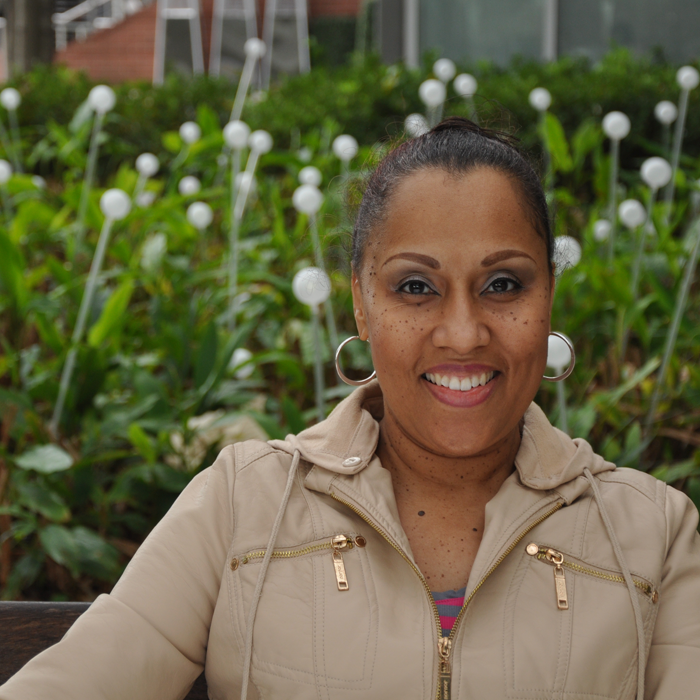 My other new found passion is videography and video editing. I really enjoy creating moving pictures and editing the videos to really utilize my creative muscles.
Your Neighborhood is Under Construction
I enjoy watching documentaries and I found out I love making them as well. This is a documentary I created using a Sony NEX-EA50UH camera. The project was for Professor Snyder's Video Production course at the University of Houston. I chose the topic of gentrification in Houston's Third Ward.
Videography for Greater Ward A.M.E. Church
I am currently the videographer for Greater Ward A.M.E. Church. I record and edit their videos every Sunday to be published on social media to spread God's Word throughout the web.